Portfolio
Typical transaction types include: corporate carve-outs of orphaned divisions, corporate divestitures, acquisitions of family-owned businesses, public-to-privates of undersized public companies, operationally-challenged businesses, restructurings and recapitalizations.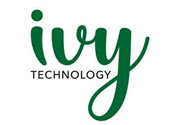 Ivy Technology (corporate carve-out)

Ivy Technology is a leading provider of aftermarket lifecycle solutions for electronic equipment. With approximately 2,900 employees across the globe, the Company provides electronic product repair services to many of the world's leading computer, electronic, telecommunications and medical device companies.
Larkspur Storage (partnership transaction)

Larkspur Storage builds, acquires, and operates Class-A Self Storage facilities across North America.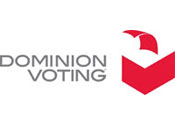 Dominion Voting Systems (formerly founder owned)

Dominion Voting is a top provider of election tabulation solutions to government customers. The company's scalable and customizable platform holds industry-leading certifications and provides accessibility and efficiency at the state and local levels.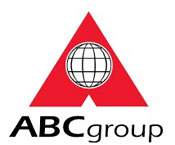 ABC Group (formerly family owned business)

ABC Group is a leading full service automotive supplier of blow molded and injection molded thermoplastic components and systems including: center consoles, spoilers, bumper systems, HVAC ducts, filters, fluid reservoirs, and other parts.

Mid-States Supply Company (recapitalization)

Mid-States is a leading distributor of pipes, valves and fittings serving the oil and gas, general manufacturing, food and mechanical construction industries. Mid-States also provides value-added modification services, customizing values and other products to meet specific customer requirements.

Ironline Compression (corporate carve-out)

Ironline Compression is a leading full service natural gas compression company covering multiple locations throughout the Western Canadian Sedimentary Basin. The Company owns a fleet of compression units, services producer-owned equipment and is a leading distributor of compression-related parts.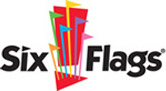 Six Flags Entertainment Corporation (recapitalization)

Six Flags is the world's largest regional theme park operator, with 19 parks in the United States, Canada and Mexico. Six Flags provides families and thrill seekers with a wide variety of entertainment options, including special events and access to over 800 rides throughout North America.

Aaroma Holdings (formerly family owned business, exited)

Aaroma is a manufacturer, distributor and supplier of essential oils and aroma chemicals used in the creation of flavors and fragrances. Aaroma's products are sold to leading companies in the consumer packaged goods, personal care and flavor and fragrances industries.