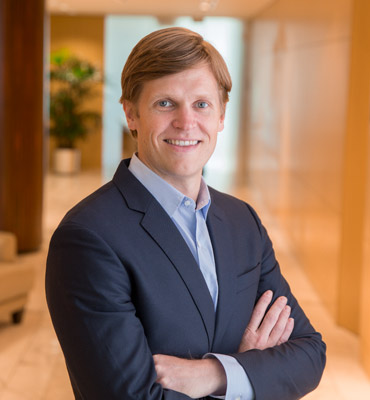 PRIOR EXPERIENCE
Cerberus Capital Management
EDUCATION
Michigan State University
Jeffrey D. Hyslop
Managing Director

Jeff is a Managing Director at Staple Street Capital. He is responsible for identifying and evaluating investment opportunities, performing due diligence and working with our management teams to create value.
Prior to joining Staple Street Capital, Mr. Hyslop was a Vice President at Cerberus Capital Management where he focused on private equity, special situations and distressed debt investments across a wide range of industries, including automotive, industrial, financial services, retail and IT services. At Cerberus, Mr. Hyslop was responsible for executing transactions and overseeing portfolio company investments, as well as identifying and executing public-market high yield debt investments. While at Cerberus, Mr. Hyslop served on the boards of North American Bus Industries and Blue Bird Corporation.
Mr. Hyslop received his B.A. from Michigan State University.