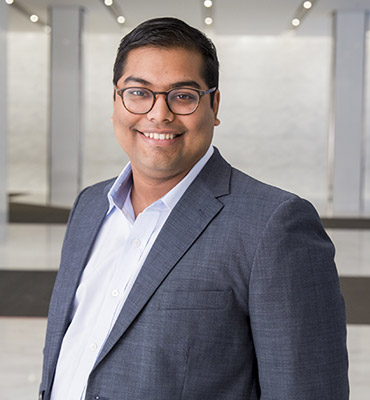 PRIOR EXPERIENCE
Wells Fargo
EDUCATION
University of Virginia
Samraat Goel
Senior Associate

Samraat is an Associate at Staple Street Capital. He is responsible for evaluating investment opportunities, performing due diligence and working with our management teams to create value.
Mr. Goel was previously an Investment Banking Analyst in the Industrials Group at Wells Fargo. While at Wells Fargo, Mr. Goel worked on a variety of transactions, including leveraged buyouts, mergers and acquisitions, recapitalizations and initial public offerings.
Mr. Goel received his B.S. from the University of Virginia.