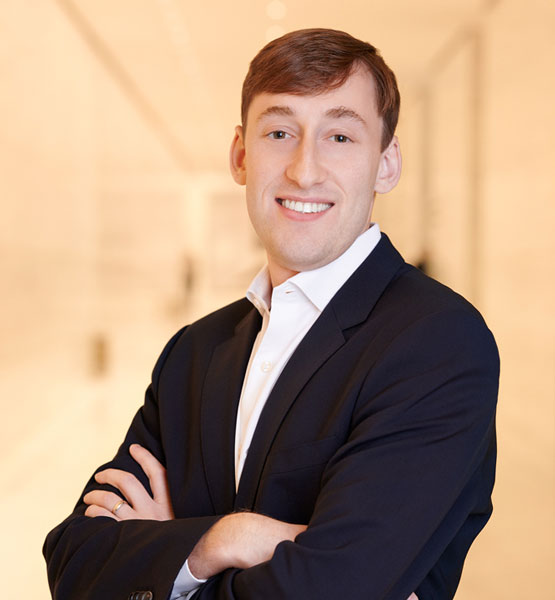 PRIOR EXPERIENCE
Gemspring Capital
Tower Three Partners
Bank of America
EDUCATION
Washington University in St. Louis
Philip Taub
Senior Associate

Phil is a Senior Associate at Staple Street Capital. He is responsible for evaluating investment opportunities, performing due diligence and working with our management teams to create value.
Prior to joining Staple Street Capital, Mr. Taub was a Senior Associate at Gemspring Capital, a middle market private equity firm focused on making control and structured investments in the United States and Canada. At Gemspring, Mr. Taub was responsible for the evaluation, structuring and execution of investment opportunities across a broad range of industries including business services, healthcare services and manufacturing.
Prior to Gemspring, Mr. Taub worked as a Senior Associate at Tower Three Partners, an operationally-oriented middle market private equity firm.
Mr. Taub began his career as an Investment Banking Analyst in the Mergers & Acquisitions group at Bank of America Merrill Lynch.
Mr. Taub received a B.S.B.A. in Finance and Accounting and a B.S. in Environmental Studies from Washington University in St. Louis.